Anco Naturals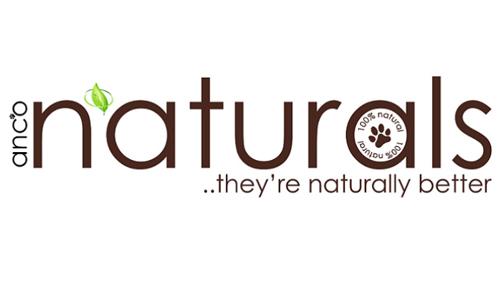 Anco are a family owned company based in Scotland with over 20 years experience specialising in 100% natural pet treats.

Anco Oceans are 100% natural fish treats made using fully traceable and sustainably sourced fresh fish. They contain no additives, no colourings and no preservatives.

Anco Roots are made from 100% untreated, natural tree roots.

Anco Naturals are free from gluten, additives, preservatives, artificial colours and flavours.